In this part2 of dementia series, we will clear up common confusion regarding relationship of Medicare, Medi-Cal and private long term care insurance in regards to home care.
Dementia affects more than 56 million people worldwide, mostly people over 65. As people are living longer, the number of people with dementia is rising dramatically and the number is expected to triple by the 2050.
Dementia is challenging not only for the affected person, but also for families and caretakers. So it is important to plan ahead for costs associated with long term care for your loved one.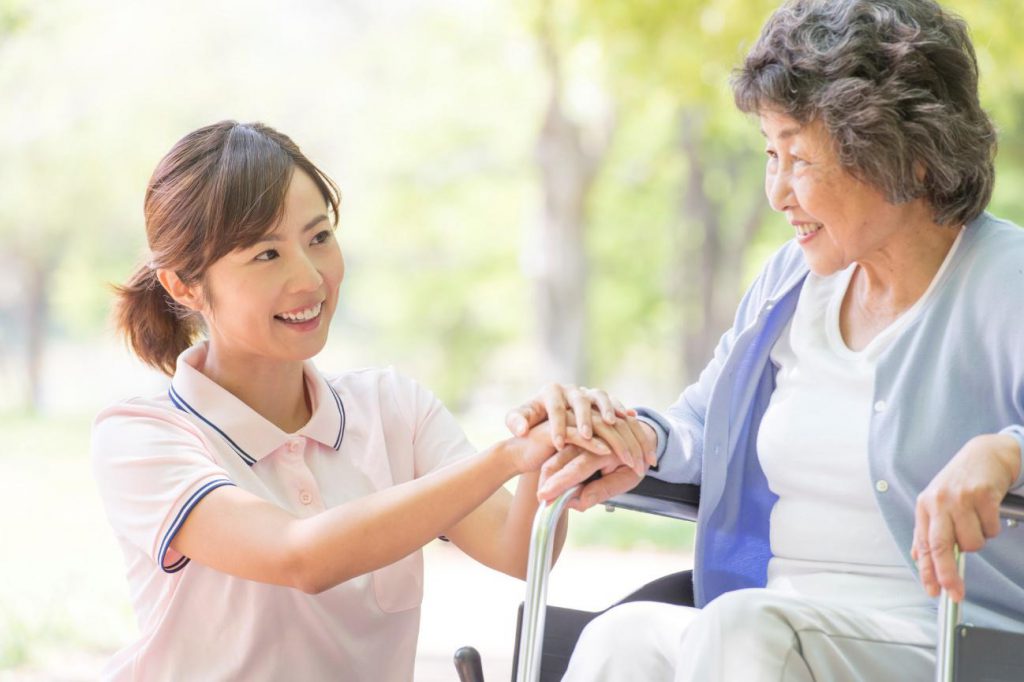 Medicare? Medi-Cal? Long Term Care Insurance? What are they?
Medicare is a federal government program that provides limited health care coverage for people over 65 and eligibility does not depend on income.
Medicaid is a separate state and federal program that provides care coverage if one below a certain income level.
If you fall in both criteria above, you may be eligible for both at the same time ( dual eligibility).
Long-term care insurance is coverage that provides care coverage for home-health care, assisted living/ nursing-home care and adult daycare for individuals age 65 or older who have a disabling condition
Typically, Medicare does not pay for home health care who only provide basic daily help in such as cooking, cleaning, bathing and other non-medical assistance at home or at an assisted living facility. There are exceptions to this, and care assistance may be covered if the patient is also unable to leave the home needs skilled nursing assistance or have transferred by physician's recommendation for physical or speech therapy to a skilled nursing home but only provide up to 100 days of benefit period. As there are different Medicare plans with variances in coverage in your state, it is best to contact a Medicare representative for detailed coverage plan.
Medi-Cal and long-term care: Most people with dementia will eventually need long-term care service at home or at an assisted living facility. For those who are eligible, Medi-Cal can cover all or a portion of those costs
Long term care insurance helps to cover costs associated with illness, accidents and aging. As such, costs of in-home care, assisted living facility, nursing homes and adult day centers are covered. Also It is designed to cover costs related to services such as light housekeeping, supervision, transfer help, bathing, medication reminders, laundry and other commonly requested daily tasks.
It is important to note that Long Term Care Insurance must be purchased before dementia diagnosis and coverage time is typically 3 years. Please discuss the details of your plan with your  financial advisor as each provider has different requirements and coverage.
We work closely with various private long term care providers in Southern California and to provide necessary paperwork such as record of services provided, care plans and upon preference handling of billing with said providers.
If you have any questions or concerns about the costs associated with aging and how we can help, feel free to contact us.