It's difficult to know if or when your loved one could use a bit of a helping hand.
Recognizing that your aging parents might need care is complicated. Factors such as physical fitness, mental health, openness to assistance can vary greatly in each individual.
Today, we will list the top 3 signs that may signal you that it's time to consider in-home senior care.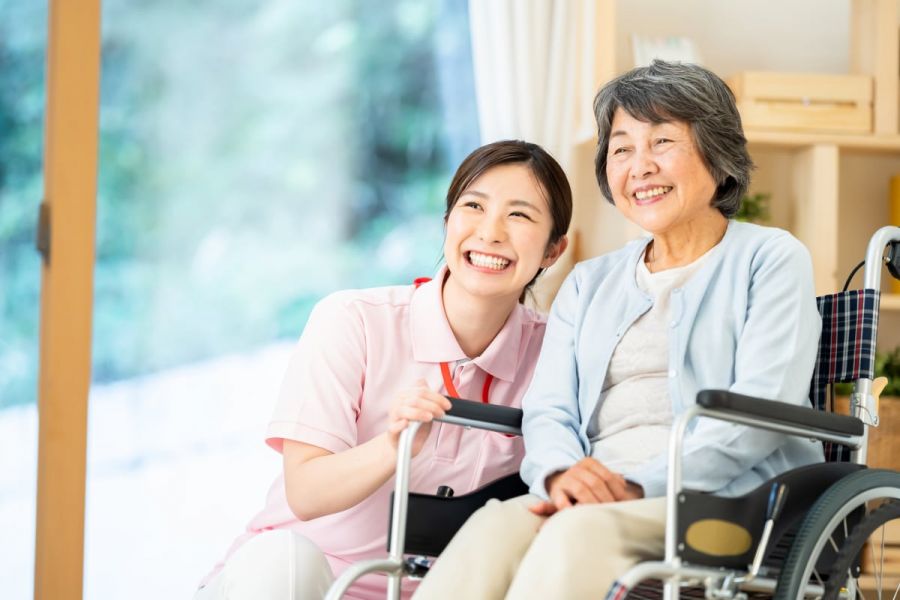 Inability to complete common household tasks
As we age, household tasks such as laundry, vacuuming and cooking become more difficult as they require a certain level of physical fitness to perform. If you start to notice the house slowly being unkept, it is a sign that your loved one may need additional assistance.
Here at Holly Services, our caregivers can take care of most common household duties for seniors such as light housekeeping, cooking nutritious meals to laundry/making beds. We also understand that for some seniors, retaining independence is important. Perhaps they still love to cook but have trouble lifting heavy pot of soup or have trouble reaching ingredients from high cabinets. Or they like folding laundry while watching TV but have trouble carrying loaded basket to the living room. In these cases, our caregivers can play a support role so that your loved one can keep on doing what they love to do while our caregivers offer safety and companionship.
Frequent issues with forgetting to pay bills or taking medications, leaving stoves on, losing items and missing appointments are indicators that your elderly parents are developing memory issues. Skipping a medication or leaving a stove on creates a dangerous situation where your loved one is not only a risk to themselves but for others as well. As technologies keep getting better, some of these issues can be alleviated but studies show having a personal caregiver is much more effective at prevention of these incidents.
Losing interest in activites they used to enjoy, laying in bed and watching TV all day, not picking up the phone could mean that your loved one is feeling lonely and isolated. If left alone, loneliness and isolation can turn into depression which have been linked to heart disease, cardiovascular disease, weak immune system, faster mental decline and takes a toll on the overall well being.
Companionship is a vital part of what our caregivers provide and just having a friendly ear that will listen can make a huge difference in general mental health for your loved one. From socializing, excercise encouragement, walking around the block to going to senior meet ups together, our caregivers provide an important but often neglected part of what makes us humans truly happy.
If you do choose to move forward with having in-home care for your loved one, feel free to contact us. We offer free consultation and in-home assessment.