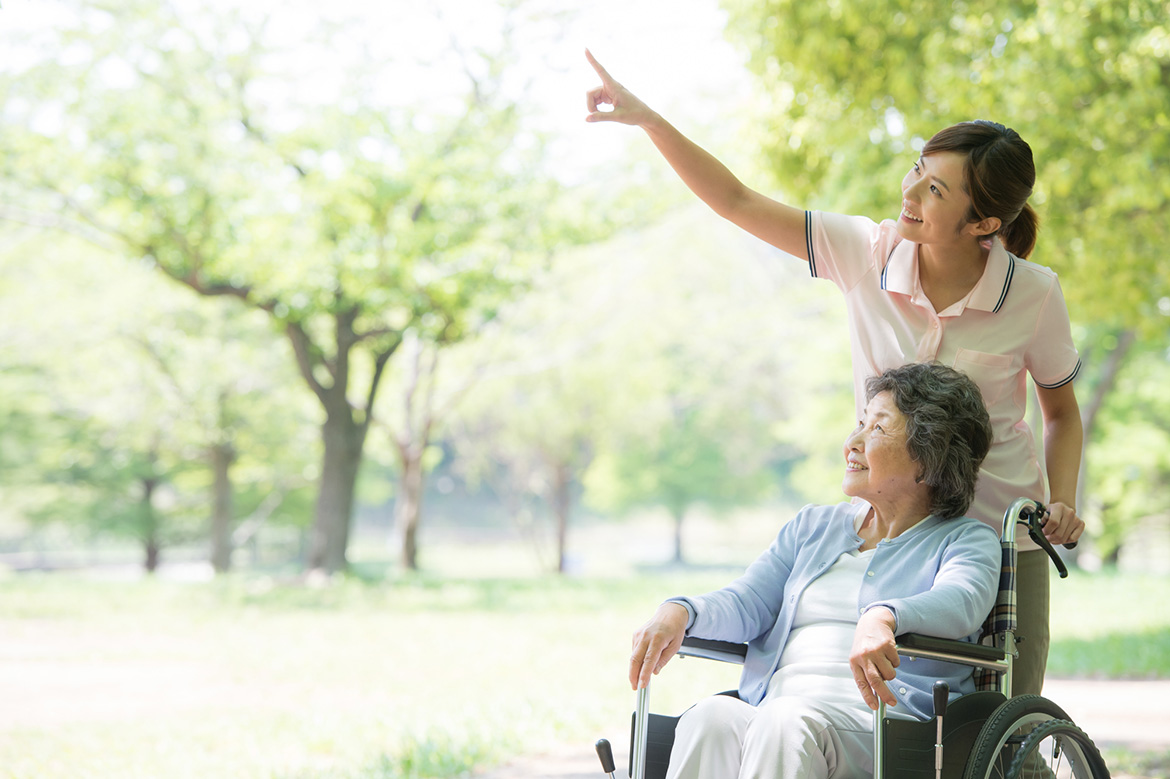 If you have a strong sense of helping others, especially senior citizens, caregiving is an extremely rewarding profession that can make a big positive impact in their lives.
As baby boomers age, the demand for in-home caregivers are continually on the rise.
This is a perfect time to turn your labor of love in to a profession. In this article, we will cover commonly asked topics and steps to become a part of our team.
Qualities we look for in our caregivers
Compassionate and strong sense of taking care of others
Willingness to put the well being of our clients first
Must be reliable and dependable
Patience and understanding
Turn your passion into a career

Holly Services offers 2 main types of care for our clients. "Companion Care" and "Personal Care". Companion care covers assistance with common daily tasks such as meal preparation, light housekeeping, grocery shopping, laundry, bed making, exercise encouragement, medication reminders. See the full list of services we offer here.
Personal care is for clients who needs more extensive assistance on top of common tasks such as feeding, transfer out of bed, restroom assistance, diaper change, shower help. Wages for personal care caregivers are higher.
Once you become part of Holly Services team, our match making team will offer you different options for your next job opportunity. We try our best to match you with a client that matches your experience, proximity, client preference and several other factors.
We also list our latest job opportunities right here on our website that is updated regularly. Please feel free to reach out to us if you feel you are the right fit.
Eligibility to work in United States

No experience or degrees necessary

Able to communicate clearly with clients and office staff
Overtime pay for shifts longer than 8 hours

Bonus wage for nights, weekends or holidays
Steps to becoming a caregiver
Pass criminal background check

 Pass TB (Tuberculosis) test

Get a training completion certificate by attending one of our training sessions offered monthly ( Certificate of completion from other agencies are also accepted )
As a Holly Services team member, you are invited receive free training class at our office hosted by a Licensed Vocational Nurse which covers broad range of topics from safety tips to advanced techniques to improve your skills in care giving. ( Online Zoom sessions during COVID-19 pandemic ).